Four new Wingo routes take off this week from Medellín, Armenia and Barranquilla. With the start of these operations, the airline adds 15 thousand seats per month and reaches an offer of 33 routes, most of them in the international market.
The Medellín-Aruba and Medellín-Havana routes took off on Saturday, October 1. Bogota-Armenia will take off on October 5 and on October 6 it will be the turn of Barranquilla-Panama.
→ Colombia: Wingo launches two new domestic routes.
With the inauguration of these four routes, Wingo continues to strengthen its operation, growing up to 31% compared to the airline's operational footprint in October 2021.
"We are very pleased to continue providing connectivity alternatives to more and more Colombians. With the launch of this new package of routes, Wingo consolidates its expansion process in the second half of the year and continues its efforts to transport more than 2 million travelers by 2022," said Jorge Jiménez, Wingo's Commercial and Planning Director.
Medellín – Havana, connected for the first time
More than 100 travelers were in charge of inaugurating the first regular route between Medellín and the capital of Cuba in history. This new alternative, focused on the vacation traveler, will have two weekly flights, on Wednesdays and Saturdays. In total, the airline will offer 3 thousand seats per month between Medellín – Havana – Medellín.
→ Wingo offers its Master-Menu on board based on most famous cooking show in the world.
Medellin – Aruba, more offer for the Happy Island of the Caribbean
Another hundred travelers were the first to enjoy the Medellin – Aruba route, which will have 2 flights a week that will be operated on Wednesdays and Saturdays. With the implementation of this route, which will have 3 thousand seats per month on both routes, the airline reaches 6 international routes from the José María Córdova International Airport in Medellín.
Bogota – Armenia, more alternatives for the Coffee Growing Zone
On October 5, the route between Bogota and Armenia will take off, with a frequency of four flights per week, which will be operated on Mondays, Wednesdays, Fridays and Sundays. With 6 thousand seats per month between both routes, Wingo is the only lowcost airline with a presence on this route.
Barranquilla – Panama, first Wingo international route from Ernesto Cortissoz airport
Next Thursday, October 6, the route between Barranquilla and Panama Pacifico Airport, located 15 minutes from the center of the Panamanian capital, will be launched. This route will have 2 flights a week, on Mondays and Thursdays, thus making available to the people of Barranquilla about 3 thousand seats per month between the two routes. With this new route, Wingo directly connects Panama with five Colombian cities.
Related Topics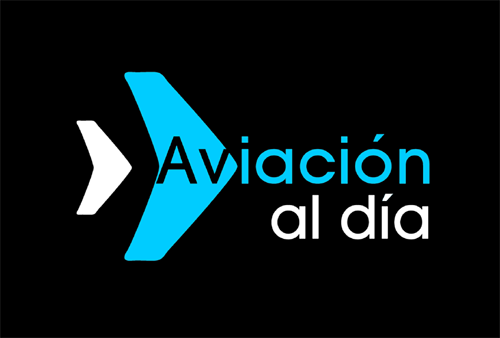 Plataforma Informativa de Aviación Comercial líder en América Latina.