Canadian airline WestJet announced Wednesday that it will add nonstop service from Calgary to London's Heathrow Airport beginning in early spring 2022.
This new airline route will be operated with the 787 Dreamliner.
With the addition of Heathrow to WestJet's network, the airline will connect Calgary to 77 non-stop destinations year-round. It will also continue to offer direct flights between Calgary, Vancouver, Toronto and Halifax to London – Gatwick.
→ WestJet will resume flights to more than 95 destinations this winter.
"As the airline with the most flights from Alberta, this is an important recovery milestone as we forge new connections between Canada and one of the world's most coveted global hubs," said John Weatherill, WestJet's Chief Commercial Officer. "We continue to strengthen our network, offering more options for business and leisure travelers, and these investments will accelerate our industry's recovery while ensuring Western Canada recovers from the pandemic more connected than ever."
The airline said additional details of the new route, including frequency, schedules and introductory pricing, will be available for purchase in the coming weeks.
Related Topics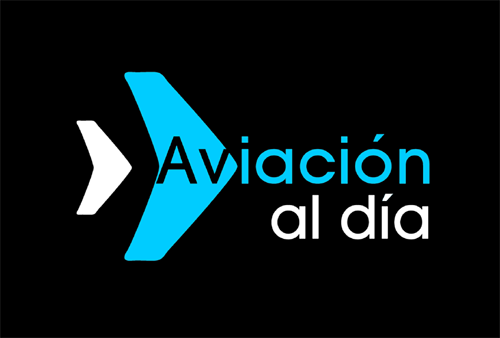 Plataforma Informativa de Aviación Comercial líder en América Latina.