On Tuesday morning, two strong explosions were registered at the Camilo Daza airport in Cúcuta (Colombia).
According to the authorities, the first explosion killed the person handling the explosive device, while the second terrorist attack killed two police officers.
→ IATA: Passengers want to use biometrics to speed up travel processes.
According to Silvano Serrano, governor of Norte de Santander, the first person to die tried to violate the fences that limit the airport's territory and the explosive device exploded between the platform and the fence. The second bomb was detonated after being left, apparently, by two people at the airport. This was the one that killed two policemen.
According to Colonel Giovanni Madarriaga, commander in charge of the Metropolitan Police of Cúcuta, the second detonation occurred while uniformed members of the Anti-Explosives Unit were sweeping the area to find out if there were more explosives, El Tiempo reported.
"The explosive device was in a suitcase and our professionals approached with all the security measures, but at that moment the bomb exploded," explained Colonel Madarriaga.
→ Supreme Court does not admit Odebrecht's appeal against Panama's main airport.
Some versions indicated that the attack was directed against the mayor of Cúcuta, Jairo Yáñez, but it could be established that the mayor was already on a Cúcuta-Bogotá flight at the time of the explosions.
For his part, the Minister of Defense, Diego Molano, regretted and condemned the events which he classified as terrorist and extended his condolences to the families of the policemen who died in the second explosion.
The Civil Aeronautics informed that according to the established protocols, operations at Camilo Daza airport were suspended while the corresponding authorities determine what happened.
Related Topics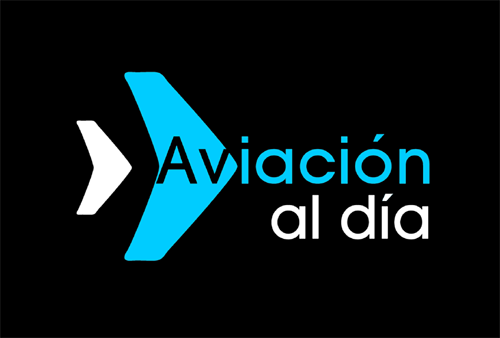 Plataforma Informativa de Aviación Comercial líder en América Latina.