This Thursday, the District Institute of Tourism of Bogota, ProColombia, OPAIN – concessionaire of El Dorado Airport – and Viva Aerobus held the official launching ceremony of the new route Bogota – Mexico City.
See also: Viva Aerobus receives its 50th aircraft.
Currently, the route, which began operations on August 21, offers two flights a week, Wednesdays and Saturdays, with exclusive launch prices starting at USD $18 for a single trip (plus taxes). However, at this event, the CEO of Viva Aerobus revealed that as of September 15, this route will have a daily flight.
"We are very excited that Viva Aerobus has chosen Bogota as its first destination in Latin America. This is a decision and a coordinated effort that strengthens our city as a tourist, vacation, event, investment and business destination of international stature," said Karol Fajardo Mariño, director of the Bogota District Institute of Tourism. "In addition, residents of our cities will also benefit from having flights at very competitive prices between the two destinations, thus contributing to the effective reactivation between sister cities in Latin America, she added.
See also: Viva Aerobus inaugurates 4 new routes.
These new flights not only link the capitals of these countries, but also provide Colombian passengers with a network of routes connecting Mexico City with more than 30 destinations within Mexico. In addition, as Viva Aerobus is a member of Grupo IAMSA, the leading air and ground transportation conglomerate in Mexico, it offers passengers the possibility of complementing their trip through the most recognized bus lines in the country – ETN Turistar, Primera Plus, Autovías, La Línea, among others – with preferential fares and discounts of up to 50%.
In order to continue promoting tourism between the two countries, the District Institute of Tourism of Bogota and Viva Aerobus also signed a Memorandum of Understanding and granted the airline the use of the City Brand in order to work together to promote the destination.
Related Topics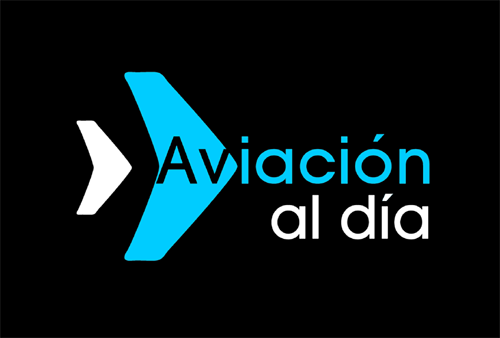 Plataforma Informativa de Aviación Comercial líder en América Latina.